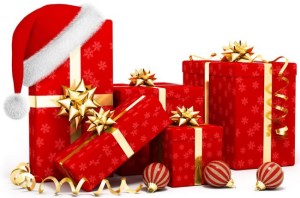 … you know exactly what it's beginning to look like!!!
So – once Santa has arrived with all the goodies for us good girls and boys… what is it that you are wishing will be under that tree?  Let us know!
I'm hoping he'll bring the Paper Artists Online group a dozen new members to share their craftiness with us!!
If you'd like to join our forum and get some more cardmaking and scrapbooking inspiration, just click on the link under Join the Forum in the column to the right…. and then send an intro email so we can approve your membership!